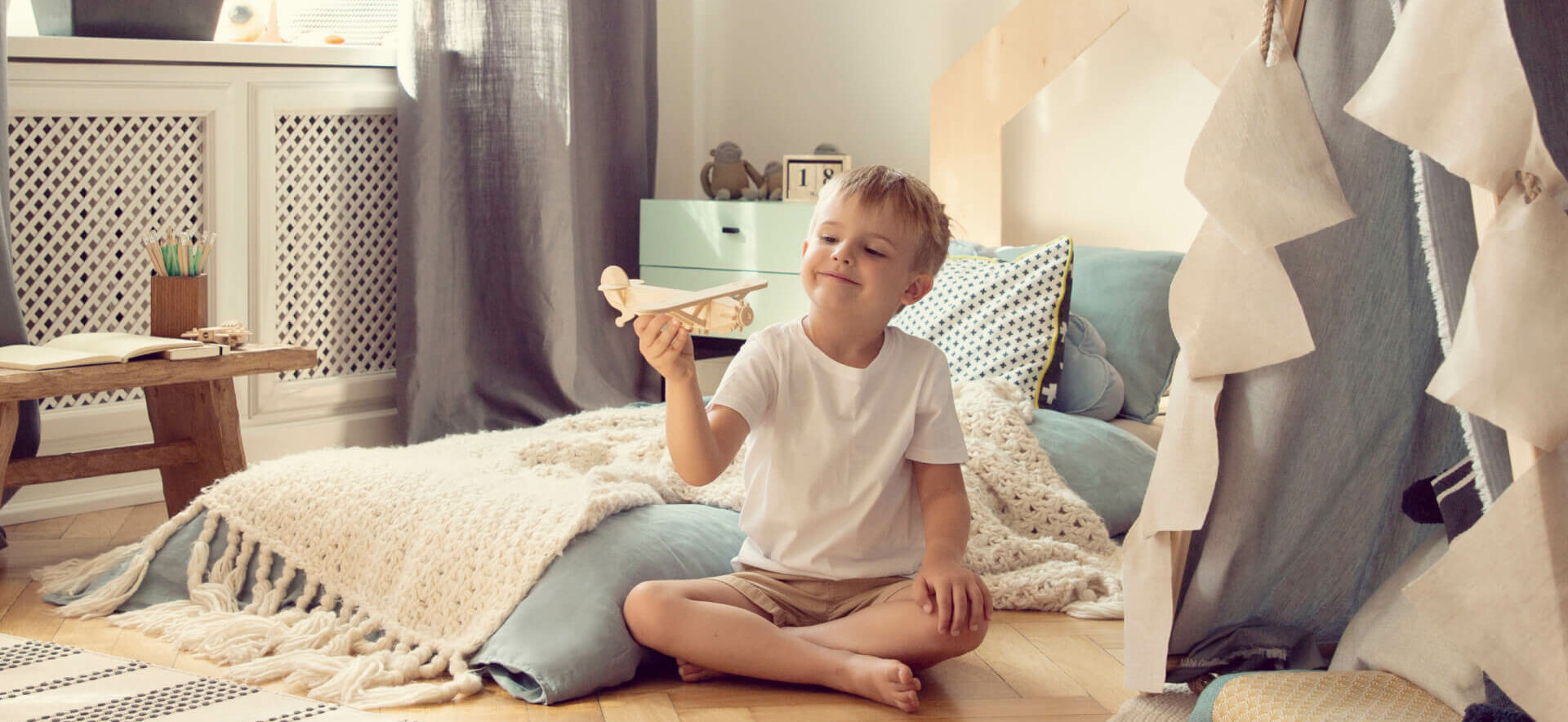 Aby wesprzeć Fundację Dajemy Dzieciom Siłę, która działa na rzecz dzieci doświadczających przemocy, stworzyliśmy specjalny program – Ambasador Dobrej Sprawy, w ramach którego powstała akcja Dénuée Dzieciom.
Na czym polega nasza pomoc?
To proste! Przeznaczamy złotówkę z każdej kupionej przez Ambasadora Montibello farby Dénuée na rzecz Fundacji.
Ambasadorzy Montibello to grupa zaangażowanych klientów marki, którzy z sukcesem prowadzą renomowane Salony Fryzjerskie w całej Polsce. To zżyta społeczność – pasjonaci fryzjerstwa, profesjonaliści w każdym calu, to również ludzie o wielkich sercach.